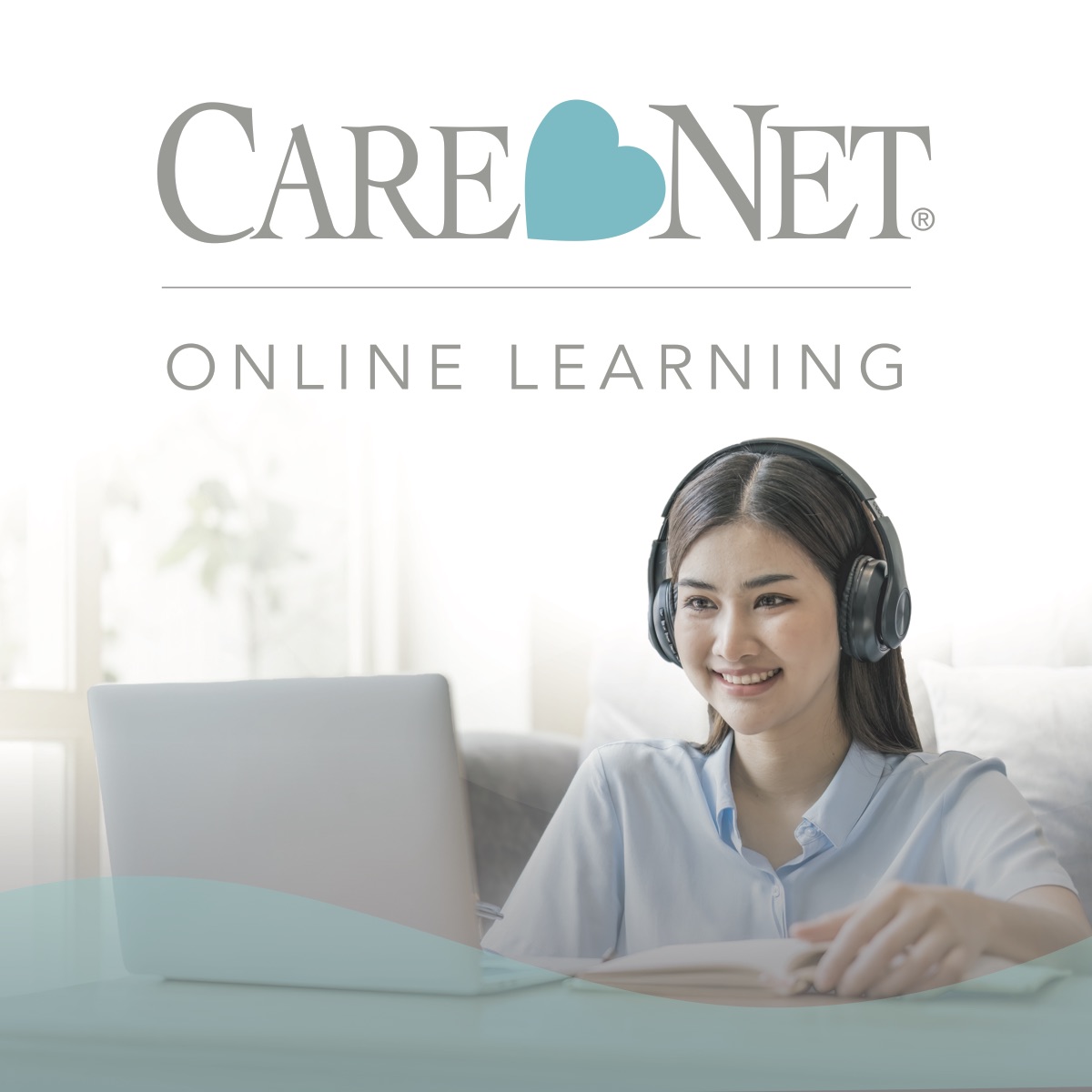 Featured Resource
Learn How to Talk to Pro-Choice Christians About Life!
We often think we need to convince "the culture" to be pro-life, but there are millions of Christians who profess to be pro-choice, too. More than half of abortions are among women who profess to be Catholic or Protestant. So, what does the Bible really say about life? What do the Great Commandment and Great Commission have to do with abortion? Read this ebook to find out!
Care Net's ONLINE LEARNING
With more than 40 years experience empowering women and men considering abortion to choose life and find abundant life in Christ, Care Net has created a variety of free resources for you and your family.
Each resource is expertly crafted to equip you to be an effective advocate for the unborn.