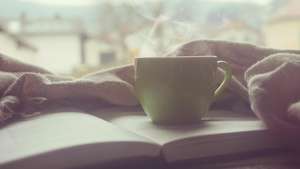 Prayers for Life – 40 Day Devotional
We created a free devotional eBook, Prayers for Life, to help you and your family focus on the life-changing, culture-transforming power of the Gospel as you reach out in love to our pro-choice culture.
Each daily reading includes dramatic stories of deliverance written by the staff and volunteers of our affiliated pregnancy center network. These are first-hand accounts of God redeeming the darkest circumstances and empowering parents to choose life for their unborn children.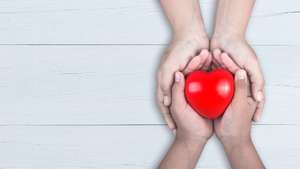 Pursuing the Heart of God – 7 Day Devotional
We created a free 7-Day devotional eBook, Pursuing the Heart of God, to help you and your family capture God's undying love for every man, woman, and child in abortion's cross-hairs.
This devotional was created to give you a feel for what we are starting to see God do nationally as volunteers step forward to transform their church's response to abortion. Each day, you will read a powerful true story of lives saved and abortion defeated because of pro-life people like you.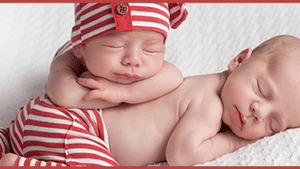 Praying Through Advent
To help you reflect on the glorious hope of Christ's coming, and encourage you as we await His return, we created a special Advent devotional series Praying Through Advent. Each week's reading features a reflection on key scriptures regarding the arrival of God's Son and life-affirming Advent prayers.